Hollygrove Church NEEDS YOU!!!
We are all blessed with special gifts that can be utilized in God's Kingdom. Whatever your gifts are, we encourage you to use your gifts to edify one another. We are certain that there are opportunities to serve and share your time and talents.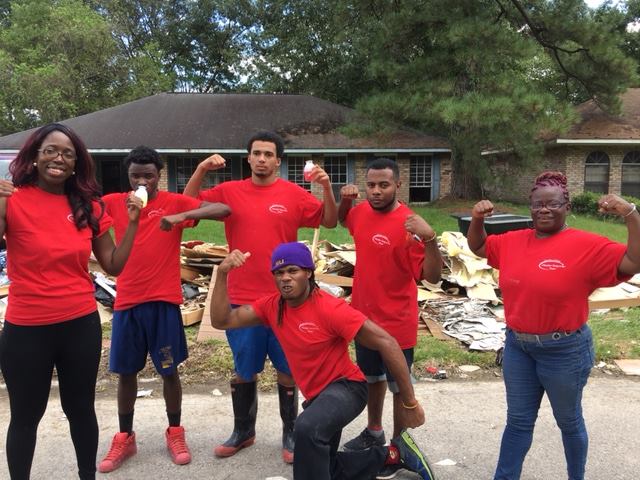 LEND A HAND!!!
Want to get involved? Click HERE and let us know! Join other volunteers who are teaching children, spending time with teens, greeting guests, serving Sunday Dinner, cleaning up after service, and many things in between.